June
21.06.2021 16:17
Gagarin
2689
1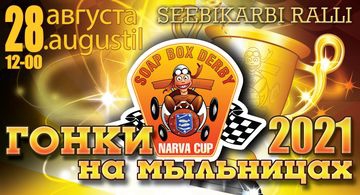 On August 28th, 2021 Soapbox Derby race will take place. The derby is a downhill race of motor-less vehicles. To participate in the race, you will need to make a vehicle, which should be able not only to reach the finish-line but amaze and amuse the public with its original design. All the participants will receive nice prizes from the organizers and sponsors, and the winners will be awarded very good presents.
If someone has forgotten or does not know at all, what the Soapbox Derby is about, they can check out our pictures and videos from the past races here: Foto, Foto, Video, Foto, Foto, Video, Video.
Our Facebook page is here: https://www.facebook.com/seebikarbiralli/
Continue reading...
---
07.06.2021 18:08
Gagarin
2859
0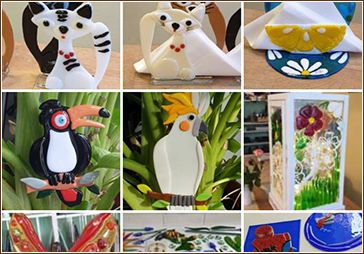 On Saturday, June 12th and June 19th master-classes in fusing will take place. Participation requirements are the same as always; the necessary information for registration is also traditional: last name, first name, phone number, and the name of the chosen group. Please forward this information to info@gagarin.ee . Detailed information please find below ...
Continue reading...
---